Hair Products, Services & Professionals at Luxe
Everything you need to know about Hair at Luxe.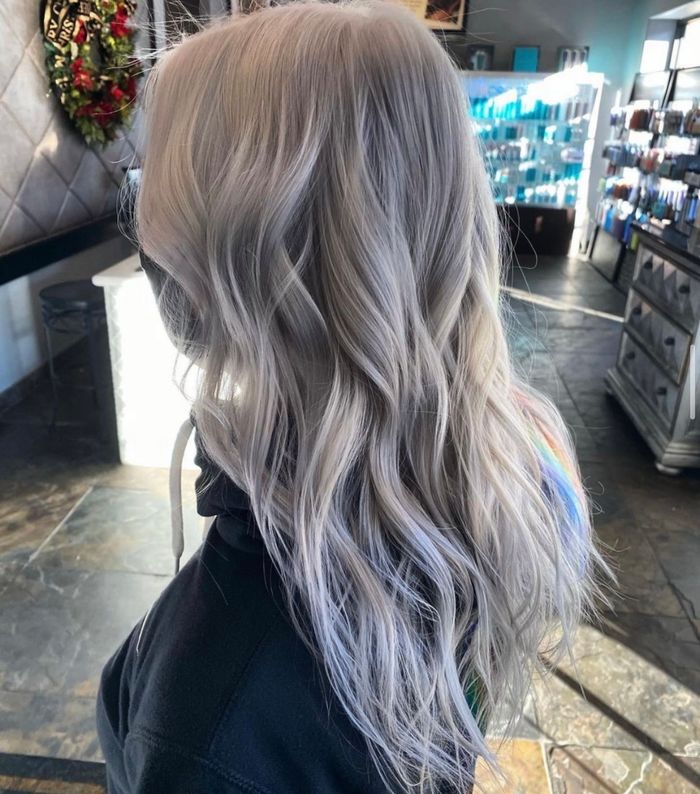 From a simple trim to the complexity of Balayage or a Smoothing Therapy, the stylists at Luxe Salon & Spa are dedicated to providing the look you want. Our salon offers a full menu of hair services: cuts, all over color, highlights, hair extensions, straightening services, creative color and more allows us to make imagination a reality.
We pride ourselves on our continuing education and extensive knowledge in the hair industry. Our professionals receive regular education from our hair product providers in the salon regularly. We also send our educators to New York, Las Vegas, and Los Angeles for yearly specialized training. We do this to ensure you get the best professionals, using the best products and techniques to make you feel the best about how you look.
We suggest that new clients bring a photo of a style they like and be prepared to have an in-depth consultation that includes lifestyle, hair type, styling preferences, and much more.
KIND WORDS FROM OUR CLIENTS
"The atmosphere is welcoming, and the staff is friendly and helpful."
— Leslie Granneman
"Amazing service! Always attentive! Love going here!"
— Karen Gillian
"After going to another salon where twice they ruined my hair and gave me the worst color, I found Luxe and am extremely impressed! The salon is gorgeous, everyone was so friendly and Cynthia is so sweet. She gave me exactly what I was looking for! She made me fall in love with my hair again and I already have future appointments scheduled."
— Holly Reinhardt
"My favorite place on Earth. I have been going to Luxe Salon and Spa for about 6 years. If you have never been here, you have to give yourself the Luxe experience. Never disappointed."
— Theresa Gurnett
"Love all the girls and guys at Luxe Salon. Every one of them is so nice and professional. Had a great visit."
— Mary Maka
"The best! I have seen several different people for hair and nail services and can honestly say that each one is so good!"
— Theresa Gurnett