Transform your look with a splash of color! At Luxe Salon & Spa in Gilbert, Arizona, we offer a wide assortment of hair coloring services that are sure to make you stand out. Whether you're looking for an understated enhancement or a daring change, our experienced hair coloring specialists can help you revamp your appearance. Find out more about our hair coloring services below, then call us to schedule an appointment!
All color and blonding services now include toner unless otherwise noted. Consultation appointments require a non-refundable $50 deposit that will go towards service when received.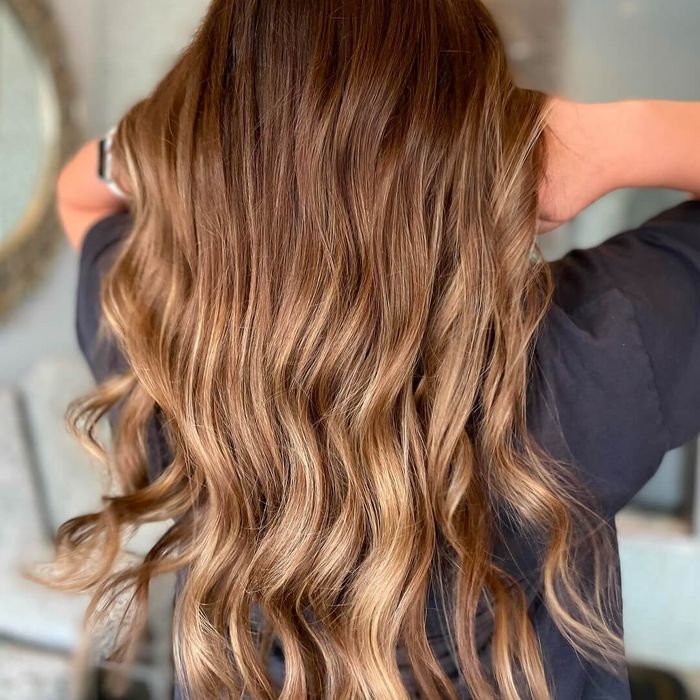 From Subtle and Stunning…
If you're seeking a more natural and subdued change, our hair coloring services can deliver the perfect results. Our stylists offer a range of shades and techniques that can add depth and dimension to your hair, leaving you with a beautiful and sun-kissed look. Whether you opt for a soft caramel tone or a rich chocolate hue, our stylists will create a customized color that draws just the right amount of attention.
…To Bold and Breathtaking
For those who crave a more head-turning transformation, trust Luxe Salon & Spa to take your look to the next level. Whether you desire a vibrant red, a striking blue, or a trendy pastel shade, our highly trained stylists will work with you to achieve the bold color of your dreams. With their expertise, they will ensure that your hair color is applied evenly and beautifully, delivering a jaw-dropping result that makes a statement.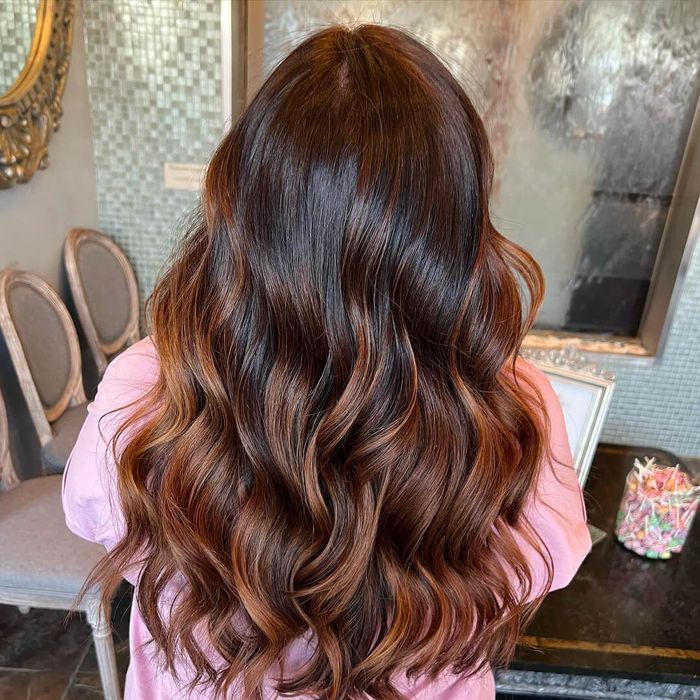 Highlights, Balayage, and More
At our hair salon in Gilbert, AZ, you will find dozens of ways to personalize your hair coloring experience. From traditional highlights that add brightness and texture to your hair, to the hand-painted look of balayage, our stylists have mastered a range of coloring techniques. They will carefully select the perfect colors and placement to create a unique and flattering look that complements your individual style.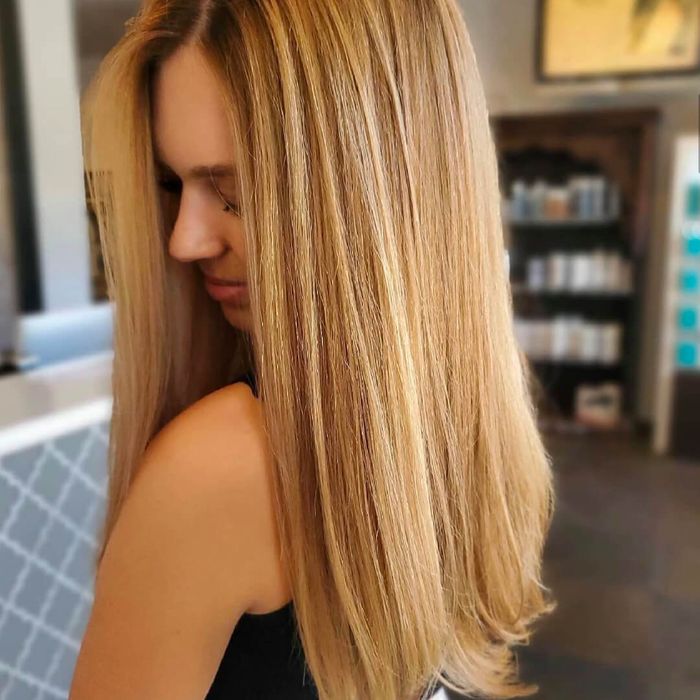 Luxe Salon & Spa — Gilbert's Premier Hair Coloring Salon
When it comes to hair coloring and dying, there's no one that Gilbert locals trust more than Luxe Salon & Spa. Since 2009, we've been known as the preeminent hair coloring salon in the area — and this is a reputation we strive to uphold daily. When you visit us for a hair coloring appointment, you can expect excellence from the instant you walk in to the moment you leave with a gorgeous new look.
Ready to embark on a hair coloring journey? Call Luxe Salon & Spa in Gilbert, AZ, to book an appointment! Together, we can bring brilliance, confidence, and a pop of color to your beloved locks.
Award Winning
As a family owned and operated business and the only luxury salon in the SanTan Village shopping area, our stylists and technicians pamper clients and constantly strive to exceed their expectations. Client satisfaction is paramount and return business is valued above all, only one of the many reasons it was recognized as one of three top salons in the EV Tribune's Best of the East Valley, as well as Get Out Best of Chandler, Arizona Foothills Best of Our Valley and more.
Community Involvement
Luxe is also active in its community, partnering with local schools, charitable organizations and other like-minded local companies. The business is a reflection of the personal vision of Darlene Arias, her husband Dan, and her daughters Danielle and Kristen. Luxe offers Bumble & Bumble, MoroccanOil, Goldwell Colors Systems and Styling, Kerasilk products, Éminence Organic Skincare, PCA, and other select product lines. In 2014, we were awarded "Best Nail Salon" and "Best Dayspa" by a local luxury magazine and have been consistently nominated in those categories and "Best Salon" ever since.
About Our Owners
Luxe Salon and Spa is managed by the Arias family on a daily basis and was founded in October 2009. However, they are not newcomers to the beauty business. Darlene started beauty school in 1973, eventually co-owning a salon in Mesa with her sister for 20 years before opening Luxe. Her mission, along with her entire team, is to make sure clients receive the pampering they've been looking for with professionals who are dedicated to continuing education and client satisfaction. The latter, together with the salon's glamorous ambiance, provides a class of service that is unsurpassed. Whether it's a classic service or indulging the latest trends, Luxe's skilled professionals and beautiful setting will exceed your expectations.