Are you ready to transform your hairstyle and show off a fresh new look? Search no further than Luxe Salon & Spa in Gilbert, Arizona. With our team of expert stylists and a wide range of hair shaping and styling services, we are dedicated to helping you achieve your desired look and leaving you feeling confident, beautiful, and ready to take on the world.
Cut and color services include shampoo + conditioner + blowout. Repeat clients are invited to book FREE bang and neck trims between appointments; for new clients, $10 Any consultation appointments that are booked require a non-refundable $50 deposit that will go towards service when received.
Braid
35 Stand alone service
15 Add-on to service
Clip-in Extensions
(Add to any service; Provided by client)
15+
Smoothing Treatments
(Select stylists only)
268+
B3 Deep Conditioning Treatments
Perm with Style
(Selectstylists only; requires consultation)
143+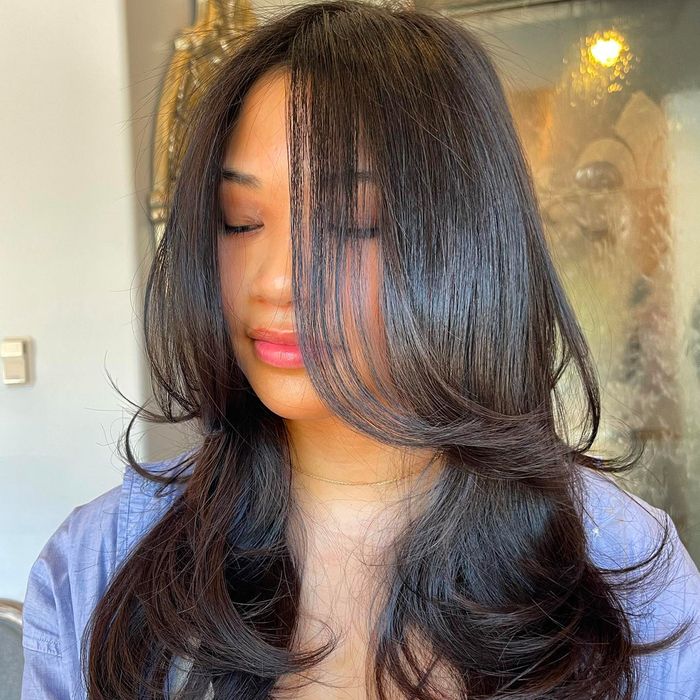 Is It Time for a New Look?
If you find yourself in a hairstyle rut or simply craving a change, Luxe Salon & Spa is here to help. Our talented stylists understand the transformative power of a great haircut and take the time to listen to your needs and preferences. Whether it's adding layers for volume and movement, going shorter for a more edgy look, or even trying out a new hair color, we can guide you in finding the perfect style that complements your features and personality.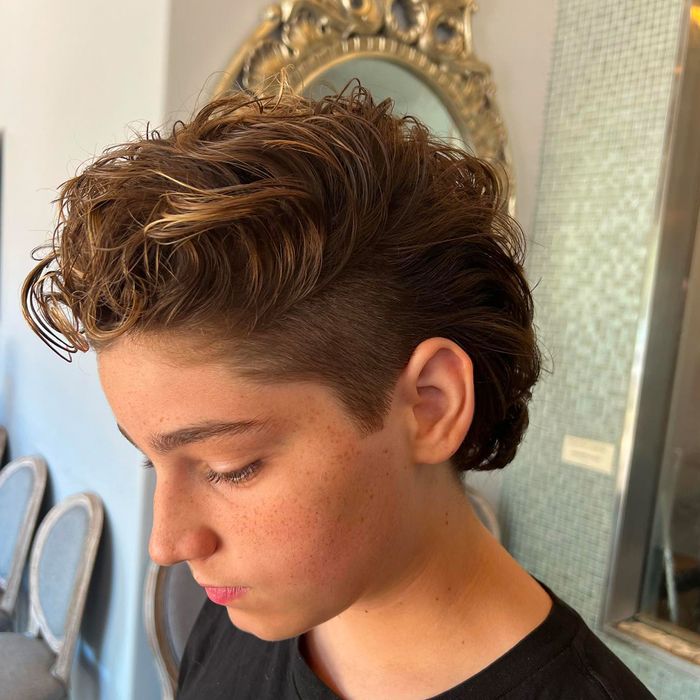 Any Cut, Any Style, Any Time
At our luxury hair salon in Gilbert, AZ, we cater to all hair types and styles. From classic cuts to on-trend styles, we are equipped with the skills, knowledge, and expertise to bring your hair visions to life. Our stylists continually educate themselves on the latest hair cutting techniques and trends to ensure you receive a result that exceeds your expectations.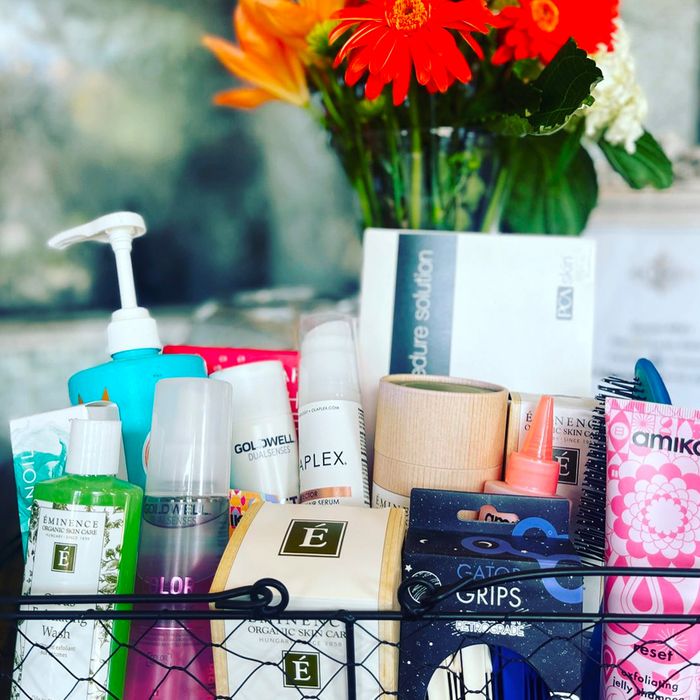 Additional Hair Treatments
In addition to expert hair shaping and styling, Luxe Salon & Spa offers a variety of additional hair products and treatments to enhance and maintain the health and beauty of your locks. From deep conditioning treatments that nourish and repair damaged hair to professional blowouts that leave your hair looking sleek and polished, we offer a comprehensive range of services to address all your hair care needs.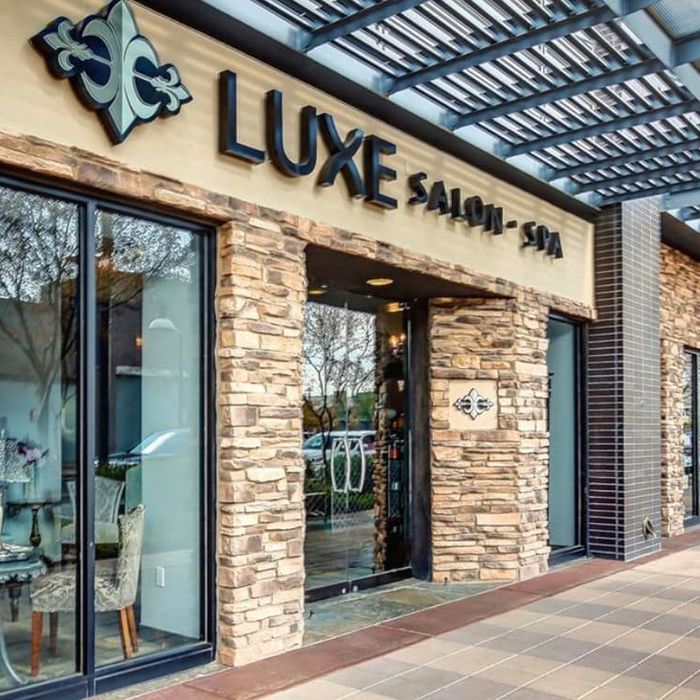 Luxe Salon & Spa — Gilbert's Top Hair Stylists
With something as important as your hair, you want to make sure your strands are in capable hands. That's why we assign a level to each of our stylists based on their level of proficiency, experience, and ongoing education. This allows you to choose the level of stylist that's right for your desired hairstyle and budget, meaning you can feel more confident about your next appointment at our Gilbert hair salon.
With our exceptional services and top-notch stylists, Luxe Salon & Spa is the ultimate destination for all your hair shaping and styling needs in Gilbert, AZ. Call today to book your appointment and step into a world of effortless style!
Award Winning
As a family owned and operated business and the only luxury salon in the SanTan Village shopping area, our stylists and technicians pamper clients and constantly strive to exceed their expectations. Client satisfaction is paramount and return business is valued above all, only one of the many reasons it was recognized as one of three top salons in the EV Tribune's Best of the East Valley, as well as Get Out Best of Chandler, Arizona Foothills Best of Our Valley and more.
Community Involvement
Luxe is also active in its community, partnering with local schools, charitable organizations and other like-minded local companies. The business is a reflection of the personal vision of Darlene Arias, her husband Dan, and her daughters Danielle and Kristen. Luxe offers Bumble & Bumble, MoroccanOil, Goldwell Colors Systems and Styling, Kerasilk products, Éminence Organic Skincare, PCA, and other select product lines. In 2014, we were awarded "Best Nail Salon" and "Best Dayspa" by a local luxury magazine and have been consistently nominated in those categories and "Best Salon" ever since.
About Our Owners
Luxe Salon and Spa is managed by the Arias family on a daily basis and was founded in October 2009. However, they are not newcomers to the beauty business. Darlene started beauty school in 1973, eventually co-owning a salon in Mesa with her sister for 20 years before opening Luxe. Her mission, along with her entire team, is to make sure clients receive the pampering they've been looking for with professionals who are dedicated to continuing education and client satisfaction. The latter, together with the salon's glamorous ambiance, provides a class of service that is unsurpassed. Whether it's a classic service or indulging the latest trends, Luxe's skilled professionals and beautiful setting will exceed your expectations.