If eyes are the window to the soul, then your eyelashes are the metaphorical window curtains. And just like the ones in your home, shouldn't they be suave and stylish rather than drab and dull? At Luxe Salon & Spa in Gilbert, Arizona, we certainly think so! That's why we offer an array of eyelash services to tint, lift, and enhance one of your best natural features. Scroll down to learn more, then contact us today!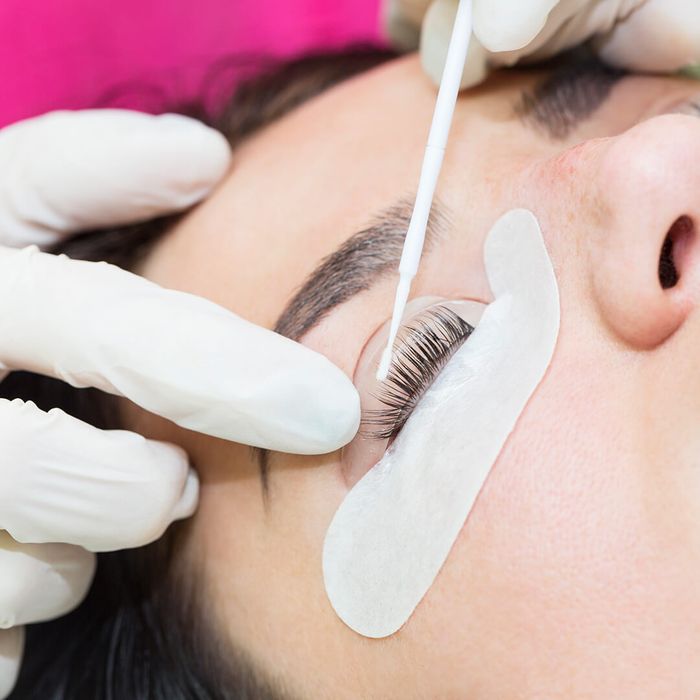 Achieve Fuller, More Noticeable Lashes
We understand that having beautiful lashes can make a world of difference when it comes to your overall appearance and level of self-confidence. To help you achieve the appearance you desire, our salon is home to affordable and effective eyelash services that can radically change how others see you — and how you see yourself. Say goodbye to thin or sparse lashes and say hello to a more voluminous and impactful look!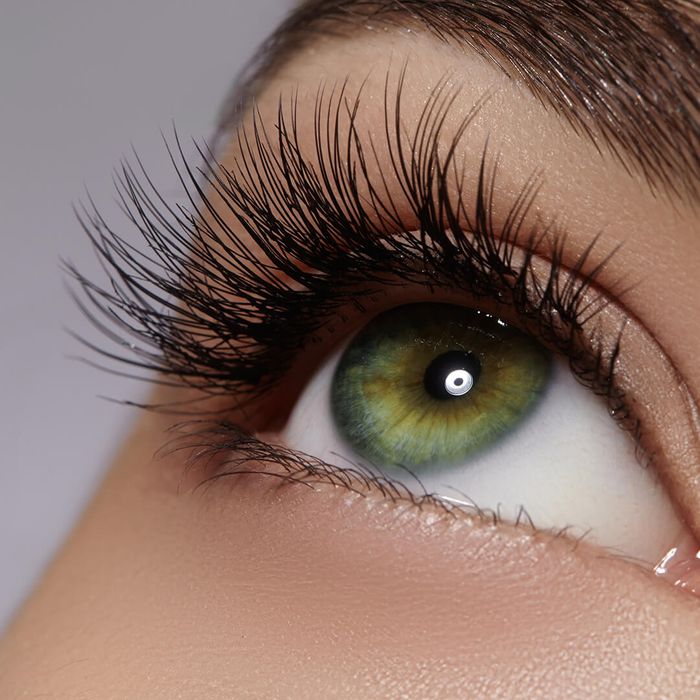 Semi-Permanent Eyelash Tinting
If you're tired of applying mascara every day, then our semi-permanent eyelash tinting service is perfect for you. This painless and quick treatment will give your lashes a darker and more defined appearance, lasting for several weeks. Wake up every morning with smudge-free and gorgeous lashes!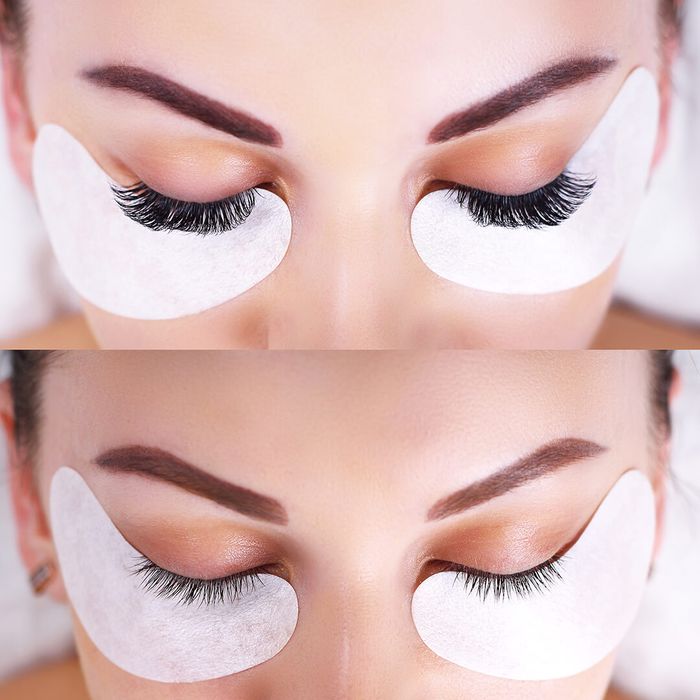 Long-Lasting Lash Lifting
If you're looking for a low-maintenance alternative to eyelash extensions, then our lash lifting service is an excellent choice. This innovative treatment lifts and curls your natural lashes, creating a long-lasting effect that can last up to eight weeks. As a result, you can achieve a natural and refreshed look without the need for mascara or lash curlers.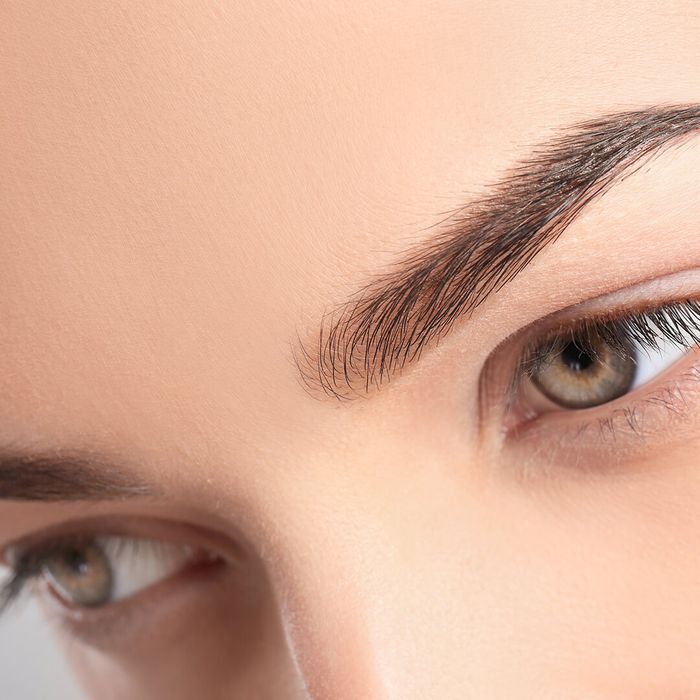 Don't Forget Your Brows!
Complete your look with perfectly shaped and well-defined eyebrows! Our expert technicians offer brow tinting and waxing services to help you achieve your desired brow shape. Whether you prefer a bold and structured look or a more natural and effortless appearance, our team will ensure your brows complement your new lashes perfectly.
At Luxe Salon & Spa, we can turn your lackluster lashes into facial focal points that captivate and mesmerize. Call us today to book your appointment at our Gilbert salon, and experience the power of beautiful and striking lashes!
Award Winning
As a family owned and operated business and the only luxury salon in the SanTan Village shopping area, our stylists and technicians pamper clients and constantly strive to exceed their expectations. Client satisfaction is paramount and return business is valued above all, only one of the many reasons it was recognized as one of three top salons in the EV Tribune's Best of the East Valley, as well as Get Out Best of Chandler, Arizona Foothills Best of Our Valley and more.
Community Involvement
Luxe is also active in its community, partnering with local schools, charitable organizations and other like-minded local companies. The business is a reflection of the personal vision of Darlene Arias, her husband Dan, and her daughters Danielle and Kristen. Luxe offers Bumble & Bumble, MoroccanOil, Goldwell Colors Systems and Styling, Kerasilk products, Éminence Organic Skincare, PCA, and other select product lines. In 2014, we were awarded "Best Nail Salon" and "Best Dayspa" by a local luxury magazine and have been consistently nominated in those categories and "Best Salon" ever since.
About Our Owners
Luxe Salon and Spa is managed by the Arias family on a daily basis and was founded in October 2009. However, they are not newcomers to the beauty business. Darlene started beauty school in 1973, eventually co-owning a salon in Mesa with her sister for 20 years before opening Luxe. Her mission, along with her entire team, is to make sure clients receive the pampering they've been looking for with professionals who are dedicated to continuing education and client satisfaction. The latter, together with the salon's glamorous ambiance, provides a class of service that is unsurpassed. Whether it's a classic service or indulging the latest trends, Luxe's skilled professionals and beautiful setting will exceed your expectations.