When was the last time you said "thank you" to your hands and feet? Probably never — and that's a true shame considering how much they do for us on a daily basis. Luckily, now's your chance to pay them back with a hand and foot spa day at Luxe Salon & Spa in Gilbert, Arizona! With manicures, pedicures, and more, you can make sure your most important extremities look and feel as good as the rest of you!
Child Manicure (8 and under)
Child Pedicure (8 and under)
Gel Polish Removal with Mani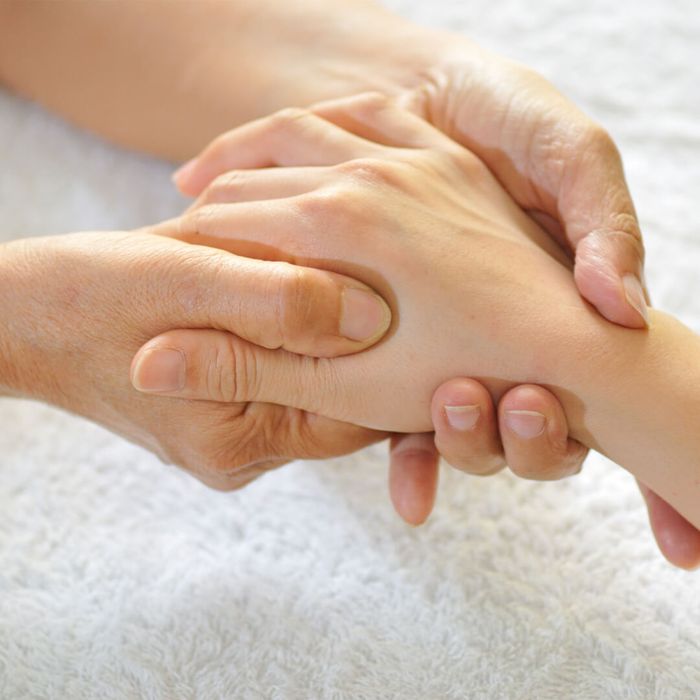 Give Your Hands and Feet the Love They Deserve
At Luxe Salon & Spa, we understand the importance of well-groomed hands and feet. That's why our hand and foot spa services are designed to provide relaxation, rejuvenation, and pampering all in one. Step into our tranquil salon in Gilbert, AZ, and let us take care of you from finger to toe!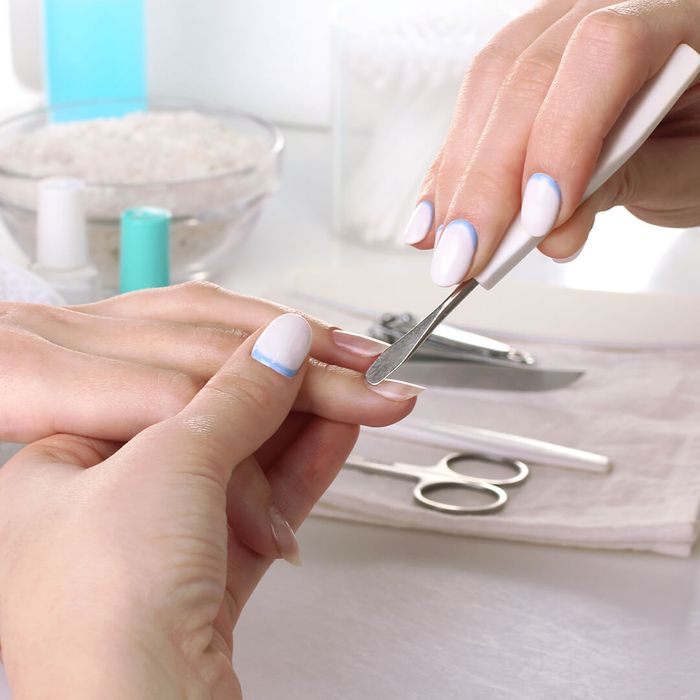 Multiple Manicure Options
We offer a wide range of manicure options to cater to all your preferences. From classic manicures for a simple and elegant look to gel manicures for long-lasting perfection, our nail technicians will leave your hands looking stunning. Choose from a variety of nail colors and finishes to customize your look to your heart's and hand's content!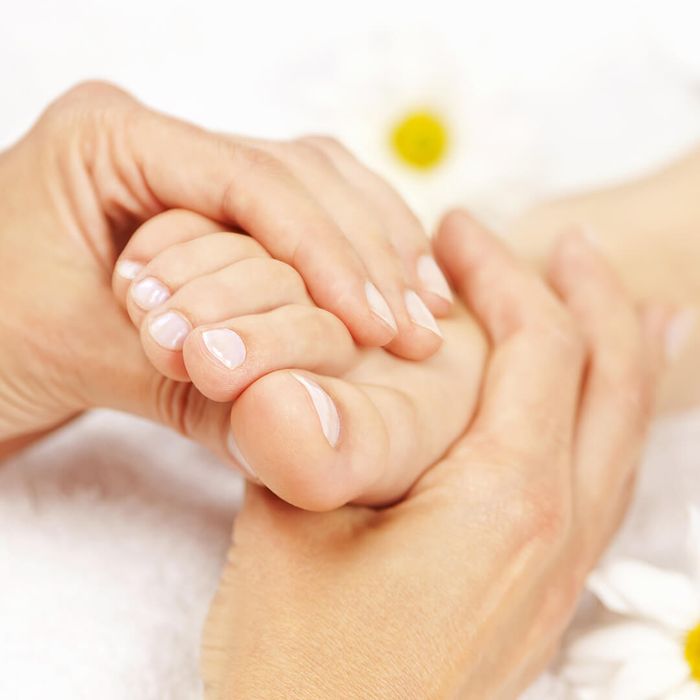 A Plethora of Pedicure Services
Soothe tired feet and indulge in our luxurious pedicure services! Whether you're looking for a mini pedicure to maintain the health of your feet or a deluxe spa pedicure for an extra touch of relaxation, we have something for everyone. Our expert pedicurists will ensure that your feet feel revitalized and ready to carry you through your next great adventure.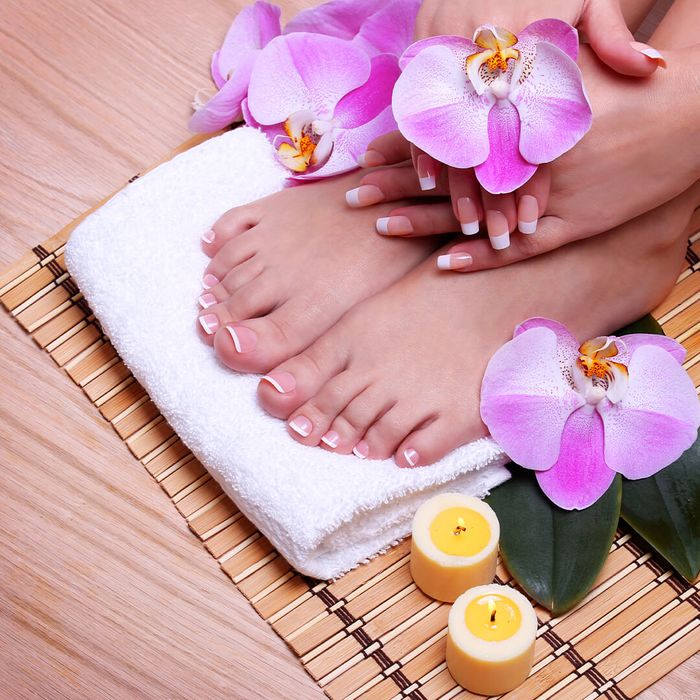 Luxe Salon & Spa — Gilbert's Best Place for a Mani-Pedi
When it comes to exceptional hand and foot spa services in Gilbert, AZ, Luxe Salon & Spa is the place to be. Our professional and friendly staff go above and beyond to provide a memorable and enjoyable experience for our clients. We strive for excellence in every aspect of our service, from the quality of our mani-pedi treatments to the hygiene of our salon. Visit today and experience the difference for yourself!
Treat yourself to the ultimate hand and foot spa experience at Luxe Salon & Spa. Book your appointment today and let us polish, pamper, and restore your hands and feet to perfection!
Award Winning
As a family owned and operated business and the only luxury salon in the SanTan Village shopping area, our stylists and technicians pamper clients and constantly strive to exceed their expectations. Client satisfaction is paramount and return business is valued above all, only one of the many reasons it was recognized as one of three top salons in the EV Tribune's Best of the East Valley, as well as Get Out Best of Chandler, Arizona Foothills Best of Our Valley and more.
Community Involvement
Luxe is also active in its community, partnering with local schools, charitable organizations and other like-minded local companies. The business is a reflection of the personal vision of Darlene Arias, her husband Dan, and her daughters Danielle and Kristen. Luxe offers Bumble & Bumble, MoroccanOil, Goldwell Colors Systems and Styling, Kerasilk products, Éminence Organic Skincare, PCA, and other select product lines. In 2014, we were awarded "Best Nail Salon" and "Best Dayspa" by a local luxury magazine and have been consistently nominated in those categories and "Best Salon" ever since.
About Our Owners
Luxe Salon and Spa is managed by the Arias family on a daily basis and was founded in October 2009. However, they are not newcomers to the beauty business. Darlene started beauty school in 1973, eventually co-owning a salon in Mesa with her sister for 20 years before opening Luxe. Her mission, along with her entire team, is to make sure clients receive the pampering they've been looking for with professionals who are dedicated to continuing education and client satisfaction. The latter, together with the salon's glamorous ambiance, provides a class of service that is unsurpassed. Whether it's a classic service or indulging the latest trends, Luxe's skilled professionals and beautiful setting will exceed your expectations.