Enjoy pampering manicures, pedicures and nail enhancements with the best products and professionals.
Christol | Nail Technician
Years Experience: 27+
Specialities: Acrylic nails, luxurious spa pedicures, traditional or spa manicures, gel polish and glitter nails.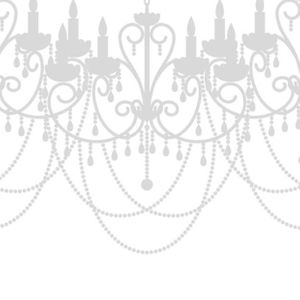 Nail Technician | Coming Soon!
Years of Experience:
Specialties: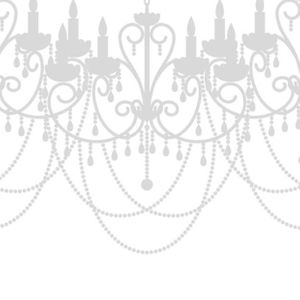 Nail Technician | Coming Soon!
Years of Experience:
Specialties:
KIND WORDS FROM OUR CLIENTS
"The atmosphere is welcoming, and the staff is friendly and helpful."
— Leslie Granneman
"Amazing service! Always attentive! Love going here!"
— Karen Gillian
"After going to another salon where twice they ruined my hair and gave me the worst color, I found Luxe and am extremely impressed! The salon is gorgeous, everyone was so friendly and Cynthia is so sweet. She gave me exactly what I was looking for! She made me fall in love with my hair again and I already have future appointments scheduled."
— Holly Reinhardt
"My favorite place on Earth. I have been going to Luxe Salon and Spa for about 6 years. If you have never been here, you have to give yourself the Luxe experience. Never disappointed."
— Theresa Gurnett
"Love all the girls and guys at Luxe Salon. Every one of them is so nice and professional. Had a great visit."
— Mary Maka
"The best! I have seen several different people for hair and nail services and can honestly say that each one is so good!"
— Theresa Gurnett