At Luxe Salon & Spa in Gilbert, Arizona, we believe that everyone deserves a little luxury and pampering. That's why we offer a wide range of massage services that will leave you feeling relaxed, rejuvenated, and ready to tackle anything life throws at you. Whether you're looking to escape the stresses of everyday life or simply need a little "me time," our expert massage therapists are here to help.
Choose from: Deep tissue, hot or cold stones, aromatherapy, dry brushing, hydrating organic body oil and hand/foot scrub.
1 add on for 15 | 2 add ons for 25 | 3 add ons for 30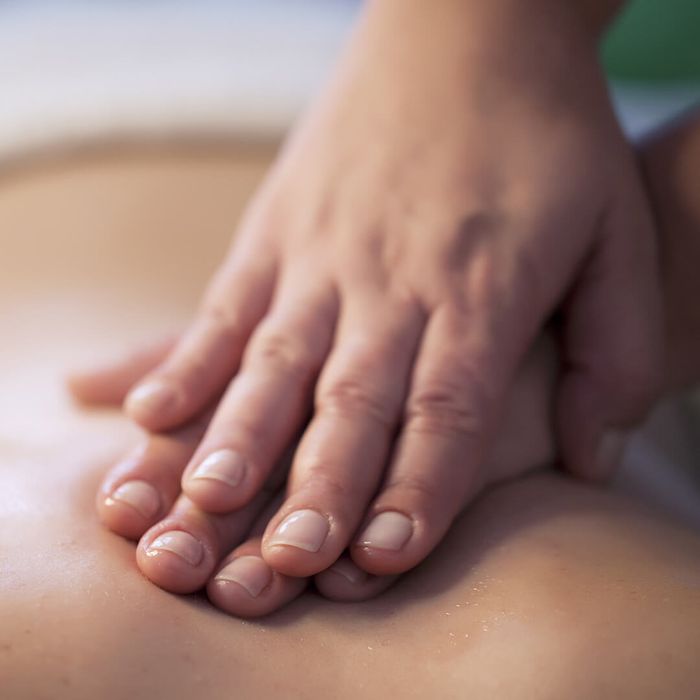 Escape, Unwind, and Indulge in Luxury
Step into our tranquil spa environment and let the worries of the outside world melt away. Our massage rooms are designed to create a peaceful atmosphere, complete with calming music, soft lighting, and aromatherapy scents. From the moment you walk through the doors of our spa in Gilbert, AZ, you'll feel instantly transported to a place of relaxation and serenity.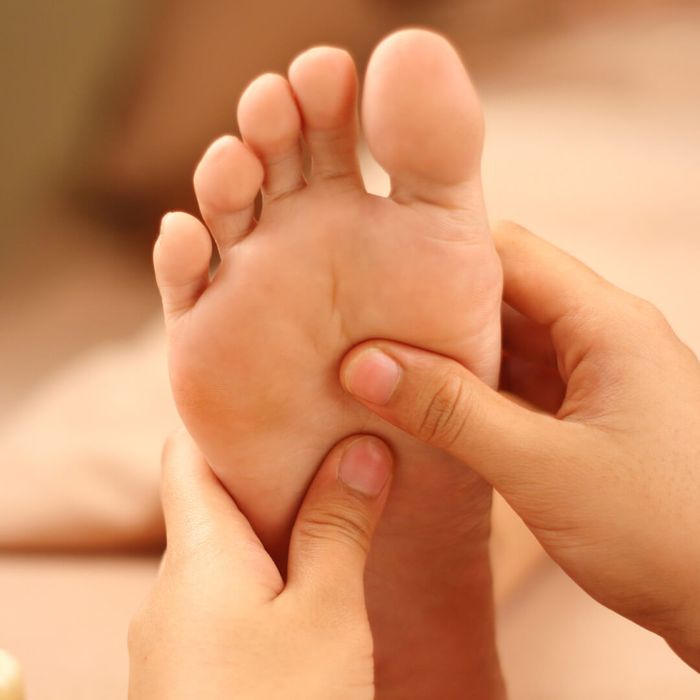 Custom Massages That Fit Your Schedule
We understand that everyone's needs and schedules are different, which is why we offer a variety of massage options that can be tailored to fit your specific preferences. Whether you prefer a 30-minute Swedish massage to soothe sore muscles or a three-hour deep tissue massage to release tension, our skilled therapists will customize your treatment to ensure the best possible results.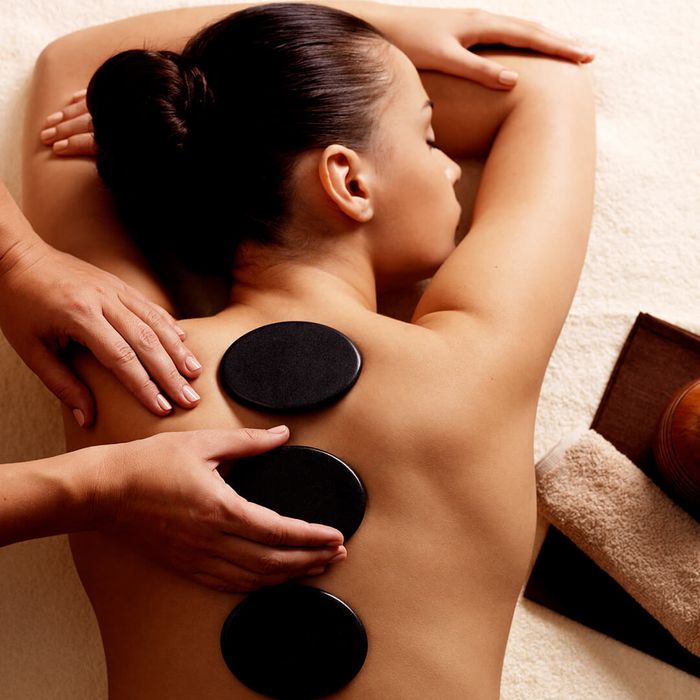 On-Demand Massage Enhancements
Take your massage to the next level with our selection of enhancements! From hot stones to aromatherapy, we offer a range of add-ons that can be incorporated into your massage to provide additional relaxation and therapeutic benefits. And if you need recommendations, our therapists can help you to determine which enhancements are best suited to your ideal massage experience.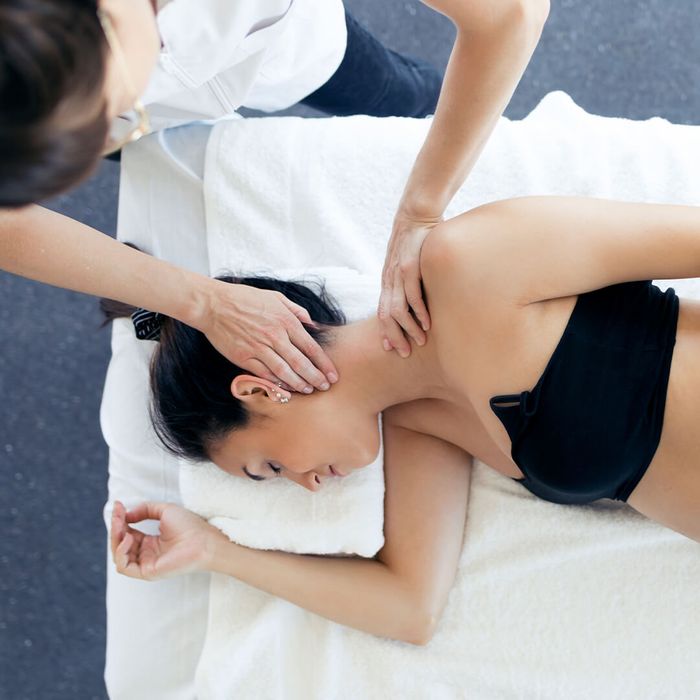 Experience the Luxe Difference
At Luxe Salon & Spa, we take pride in providing not only exceptional services but also a luxurious experience from start to finish. Our highly trained therapists are dedicated to delivering the highest level of customer service and ensuring that every client leaves feeling completely satisfied. We truly believe that self-care should be a priority, and our goal is to make each visit to our spa an unforgettable one.
If you're in need of some much-deserved self-care, look no further than Luxe Salon & Spa in Gilbert, AZ. Don't wait — book your massage today and experience the benefits firsthand!
Award Winning
As a family owned and operated business and the only luxury salon in the SanTan Village shopping area, our stylists and technicians pamper clients and constantly strive to exceed their expectations. Client satisfaction is paramount and return business is valued above all, only one of the many reasons it was recognized as one of three top salons in the EV Tribune's Best of the East Valley, as well as Get Out Best of Chandler, Arizona Foothills Best of Our Valley and more.
Community Involvement
Luxe is also active in its community, partnering with local schools, charitable organizations and other like-minded local companies. The business is a reflection of the personal vision of Darlene Arias, her husband Dan, and her daughters Danielle and Kristen. Luxe offers Bumble & Bumble, MoroccanOil, Goldwell Colors Systems and Styling, Kerasilk products, Éminence Organic Skincare, PCA, and other select product lines. In 2014, we were awarded "Best Nail Salon" and "Best Dayspa" by a local luxury magazine and have been consistently nominated in those categories and "Best Salon" ever since.
About Our Owners
Luxe Salon and Spa is managed by the Arias family on a daily basis and was founded in October 2009. However, they are not newcomers to the beauty business. Darlene started beauty school in 1973, eventually co-owning a salon in Mesa with her sister for 20 years before opening Luxe. Her mission, along with her entire team, is to make sure clients receive the pampering they've been looking for with professionals who are dedicated to continuing education and client satisfaction. The latter, together with the salon's glamorous ambiance, provides a class of service that is unsurpassed. Whether it's a classic service or indulging the latest trends, Luxe's skilled professionals and beautiful setting will exceed your expectations.