If you're tired of constantly battling unwanted hair, consider Luxe Salon & Spa to be your hair removal haven. At our salon in Gilbert, Arizona, we offer an extensive selection of waxing services that can help you achieve smooth and beautiful skin. We are dedicated to providing precise, efficient, and affordable waxing treatments, so we encourage you to call us today if you'd like to get started!
Full Face - Brow, lip, chin, cheeks,side of face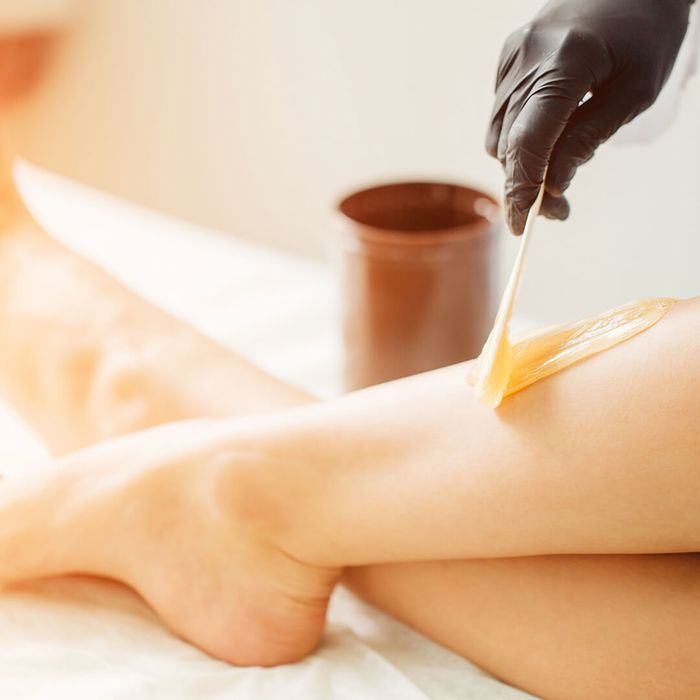 Say Goodbye To Unwanted Hair
Unwanted body hair can be a hassle and can affect your self-esteem. At Luxe Salon & Spa, we offer a range of waxing services to help you say goodbye to unwanted hair once and for all. From silky smooth legs to well-groomed eyebrows, we are equipped to handle all your waxing needs. Our estheticians utilize high-quality wax and gentle techniques to remove hair from the root, resulting in longer-lasting results and smoother skin.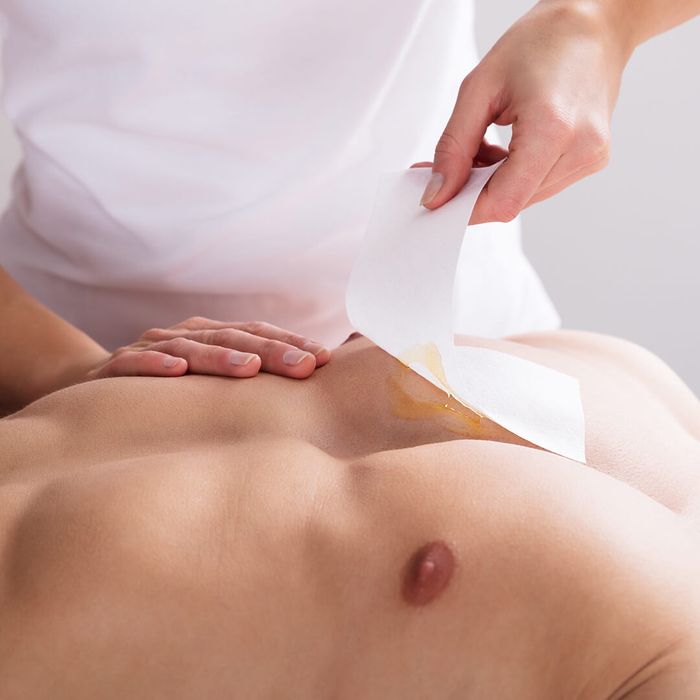 Benefits of Waxing vs. Shaving
Compared to shaving, waxing offers several distinct advantages. Waxing not only removes hair but also exfoliates the skin, leaving it softer and smoother. Additionally, as the hair is removed from the root, it grows back finer and thinner over time. This can lead to a reduction in hair density and slower regrowth. With regular waxing, you can enjoy longer-lasting results and fewer razor bumps or ingrown hairs.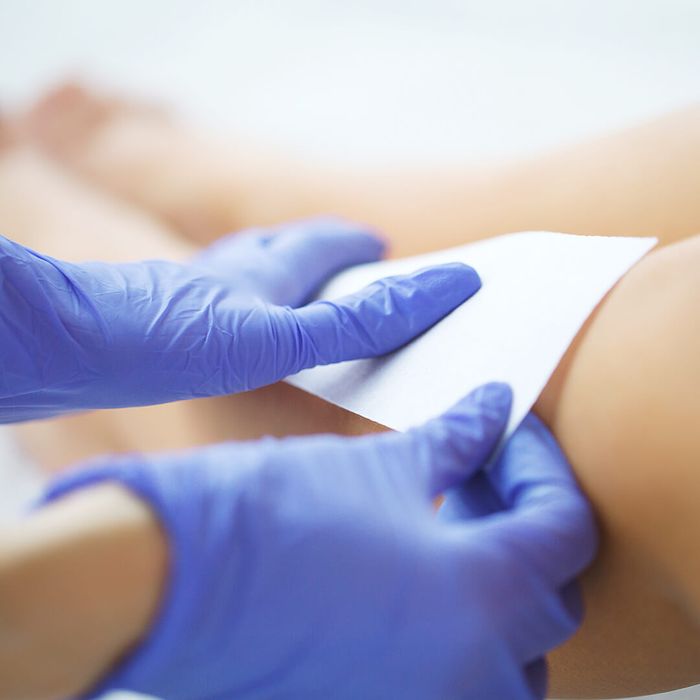 How To Prepare for Your Waxing Appointment
To ensure a comfortable waxing experience, there are a few steps you can take to prepare. It's recommended to let your hair grow to a minimum length to allow the wax to adhere properly. Avoid exposing the treated area to direct sunlight before and after your appointment to minimize sensitivity. Lastly, communicate any concerns or questions with your esthetician, who will provide guidance and ensure a smooth and seamless waxing session.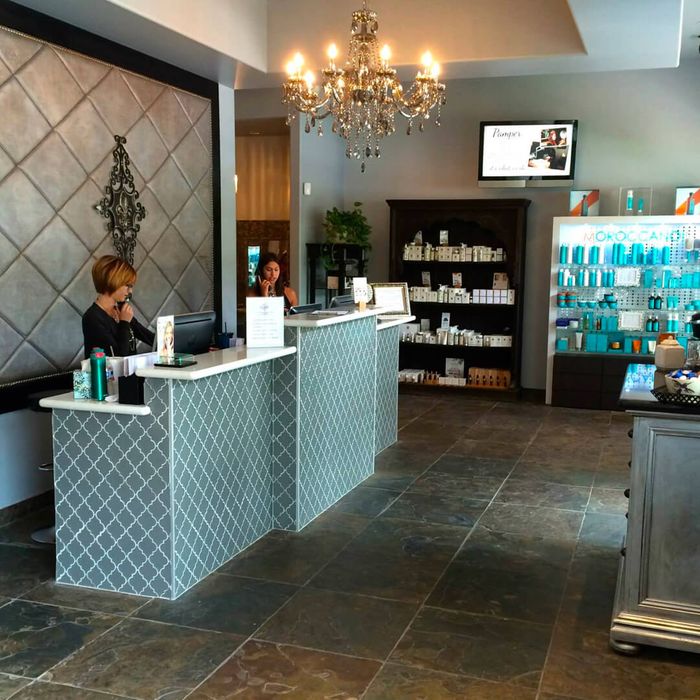 Luxe Salon & Spa — Gilbert's Best Waxing Salon
Luxe Salon & Spa is the go-to destination for waxing services in Gilbert, AZ, and it's not hard to see why. Our experienced estheticians are highly skilled in providing fast and effective waxing treatments, ensuring your comfort and satisfaction throughout. We also prioritize hygiene and safety, utilizing proper sanitation protocols and techniques to ensure a clean and secure experience.
Book your appointment today and let us provide you with top-notch waxing services that leave you feeling confident and hair-free. Don't settle for anything less than the best — choose Luxe Salon & Spa for all your waxing needs in Gilbert, AZ!
Award Winning
As a family owned and operated business and the only luxury salon in the SanTan Village shopping area, our stylists and technicians pamper clients and constantly strive to exceed their expectations. Client satisfaction is paramount and return business is valued above all, only one of the many reasons it was recognized as one of three top salons in the EV Tribune's Best of the East Valley, as well as Get Out Best of Chandler, Arizona Foothills Best of Our Valley and more.
Community Involvement
Luxe is also active in its community, partnering with local schools, charitable organizations and other like-minded local companies. The business is a reflection of the personal vision of Darlene Arias, her husband Dan, and her daughters Danielle and Kristen. Luxe offers Bumble & Bumble, MoroccanOil, Goldwell Colors Systems and Styling, Kerasilk products, Éminence Organic Skincare, PCA, and other select product lines. In 2014, we were awarded "Best Nail Salon" and "Best Dayspa" by a local luxury magazine and have been consistently nominated in those categories and "Best Salon" ever since.
About Our Owners
Luxe Salon and Spa is managed by the Arias family on a daily basis and was founded in October 2009. However, they are not newcomers to the beauty business. Darlene started beauty school in 1973, eventually co-owning a salon in Mesa with her sister for 20 years before opening Luxe. Her mission, along with her entire team, is to make sure clients receive the pampering they've been looking for with professionals who are dedicated to continuing education and client satisfaction. The latter, together with the salon's glamorous ambiance, provides a class of service that is unsurpassed. Whether it's a classic service or indulging the latest trends, Luxe's skilled professionals and beautiful setting will exceed your expectations.